This group is designed for people in Oregon and SW Washington who have had COVID-19, and after the acute illness have found themselves with lingering symptoms preventing them from returning to the health they had prior to the virus.
​
This group is designed to:
​
- Create a place to connect with others experiencing a mysterious and wide array of long-term COVID symptoms.
​
- To share information, resources and referrals for long haul COVID-savvy providers, or even those providers willing to listen and learn along with us.
​
- To recognize that we are not alone in the midst of uncertainty and isolation.
​
- To learn about the autonomic nervous system as it relates to persistent symptoms, with a focus on vagus nerve regulation.
​
- To counteract some of the overwhelm our nervous systems have endured by sharing and co-regulating with others who have shared experience.
​
- To offer a format to launch exploration into regional advocacy, research and/or streamlined treatment options.
​
This group is NOT:
​
- This is not a therapy group.
- Not offering medical advice
- This group is not designed to be prescriptive about medical or mental health interventions.
​
Meet your group facilitator:
Christa Hines, LCSW, is a licensed psychotherapist with a specialty in trauma treatment and nervous system regulation. Since having acute COVID in April of 2020, Christa has had ongoing long haul COVID symptoms and was diagnosed with Post COVID Dysautonomia.
​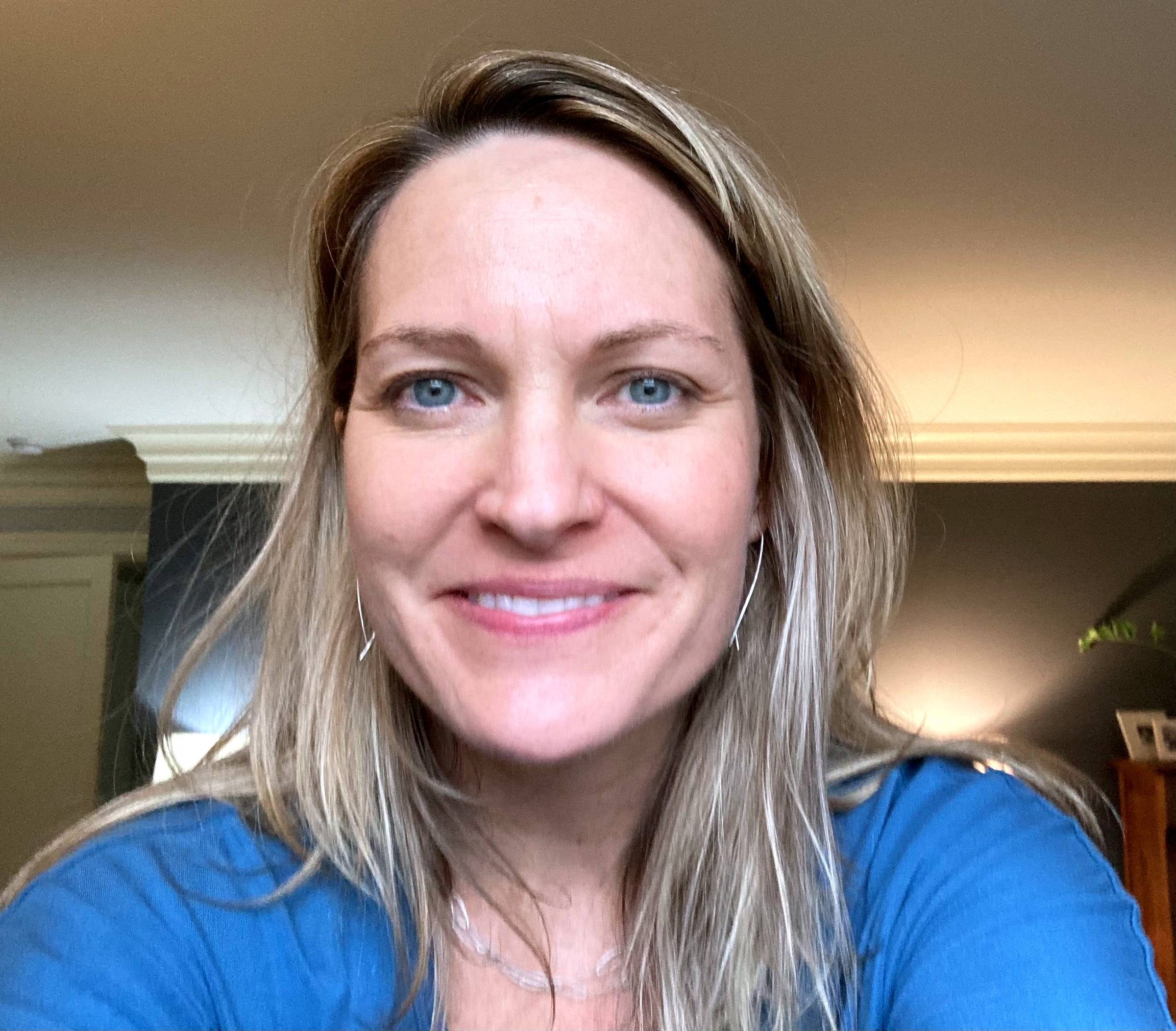 ​